Story of the week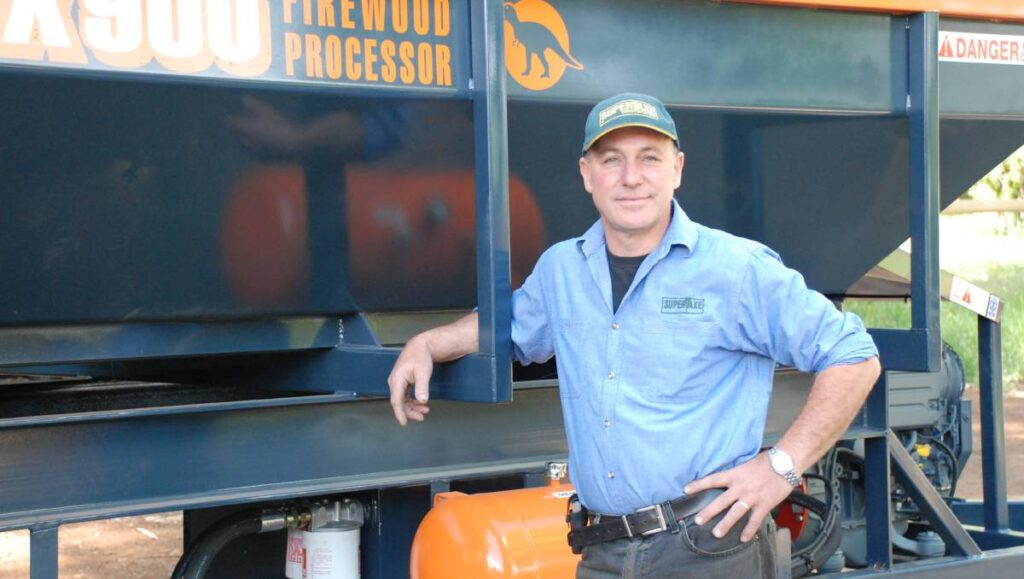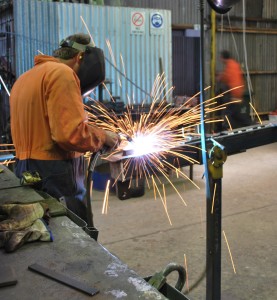 While Victoria faces an unprecedented surge in Corona cases, many states such as South Australia have gone back to normal. AABD has been approached by numerous employers in regional areas of these states where, once again, a demand for skilled workers have risen.
Throughout the past decade, we have been working closely with employers including those in Victoria, but given the unfortunate circumstances, employers in other states can now have greater access to our candidates who are open to relocating elsewhere.

Our solution

We can provide you with suitable workers starting at zero dollars. Our talented recruitment team at AABD have decades of experience in selecting the best, long-term staffing solutions for employers across Australia. 
Health and safety are our utmost priority.
All our candidates have been COVID tested and so far, none have tested positive.
Our parent company, Australia Migration Services, is a well-established migration firm that handles all visa/migration related matters and has processed numerous employer-sponsored visas, helping both candidates and employers reach a common ground.
If you are looking to hire someone, let us know