SUCCESS STORIES
Meet our successful candidates who found their perfect jobs through AABD Recruitment!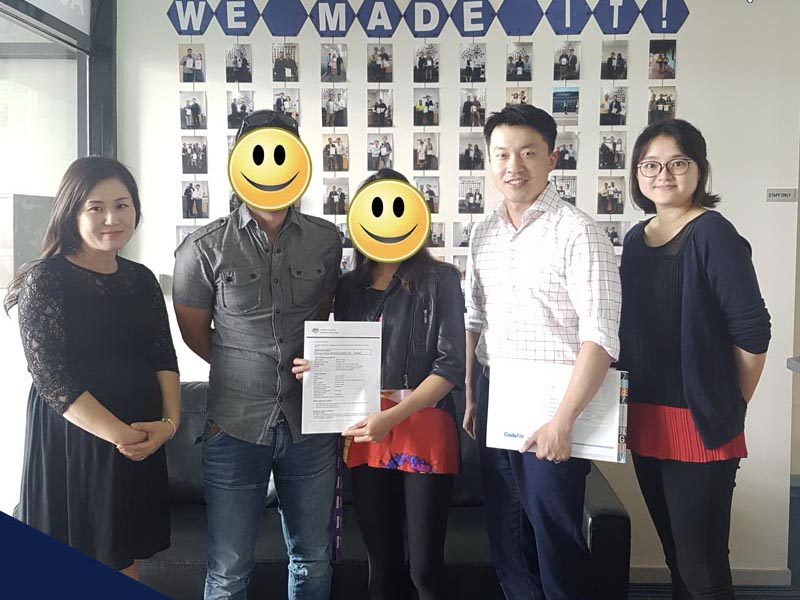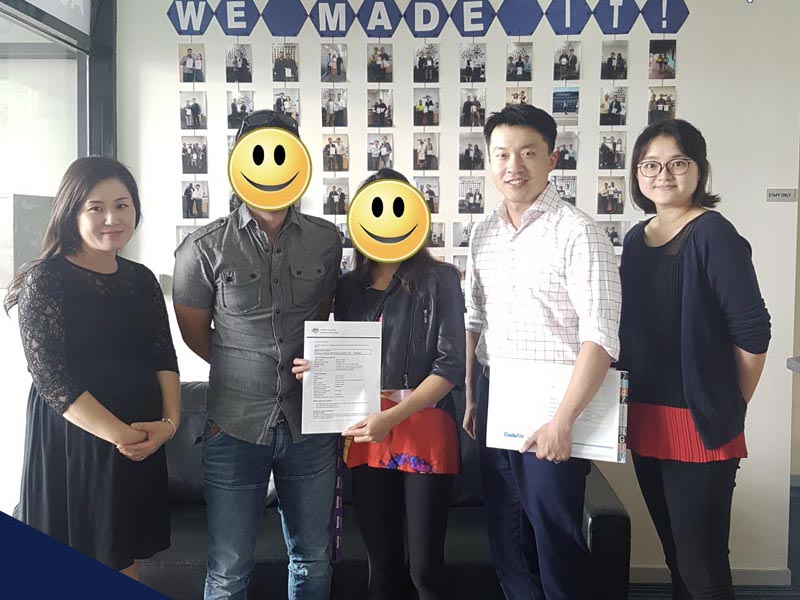 A BIG congratulations to our client Vu Thuy Tien Nguyen on her PR grant! Vu was a dental technician with many years of experience from Vietnam and we were able to find her a perfect job in Mildura, Victoria. She is now enjoying her life in Mildura, Victoria […]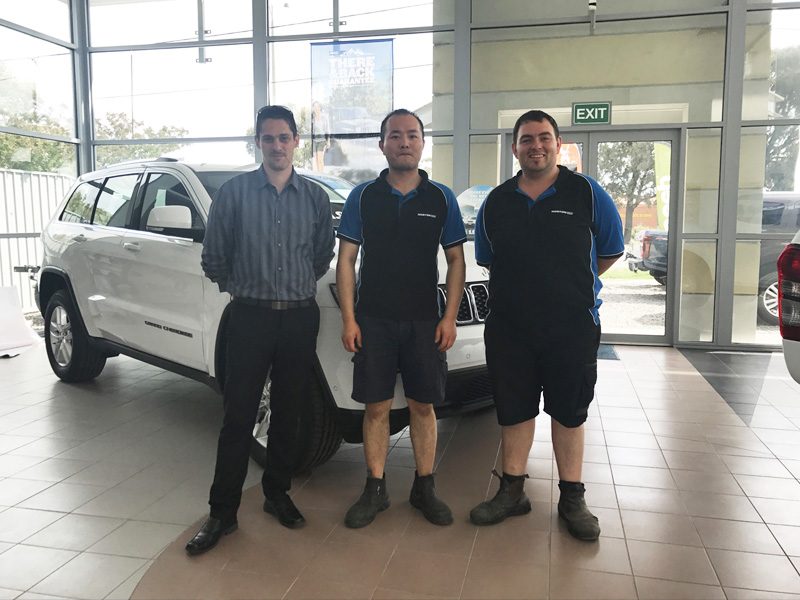 A BIG congratulation to our client Chao LI on his PR grant! Chao was a talented Motor Mechanic from China who has lots of experience in Australian and oversea. We were able to find him an excellent job in Warrnambool, Victoria.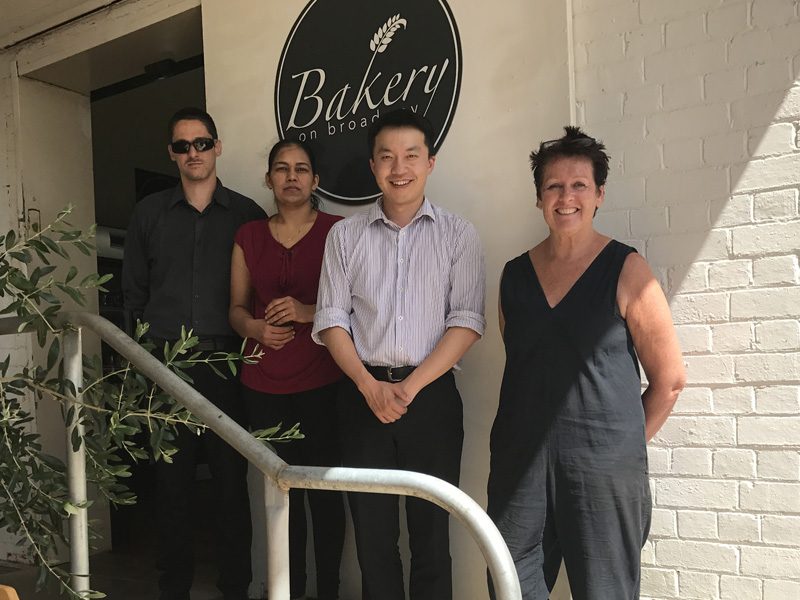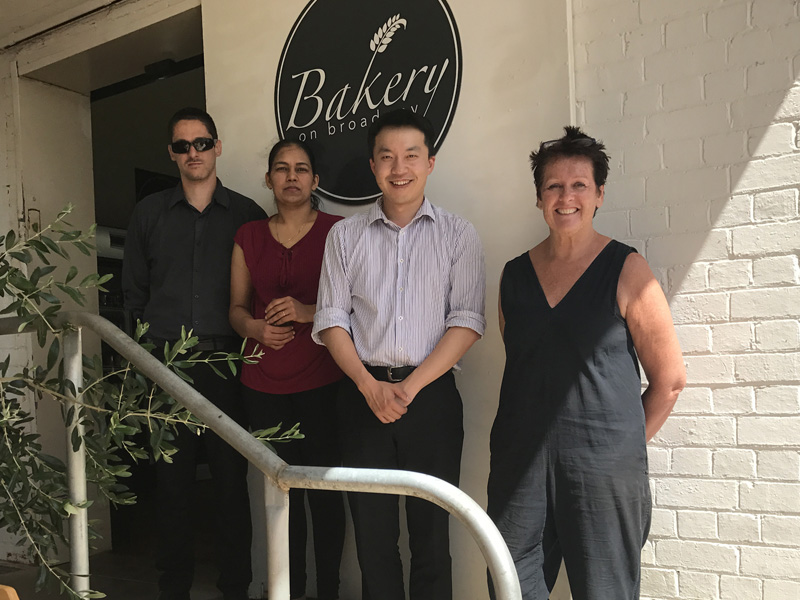 Congratulations to our client Maninder KAUR on getting the job! Maninder was a qualified baker from India who has 4 years' experience in this industry. With our professional employment service, Maninder successfully found her ideal job in just one and a half months! Looking for a job with visa […]